Discover the brand and unravel the philosophies of purity and superior quality that we swear by.
Switch to Barley and enjoy a healthier lifestyle.
This wonder grain has got bountiful benefits to offer.
Manufactured with lots of love and care, our products each tell a story of purity and goodness. Find out what goes behind the making of our high-quality, chemical-free products and how they help you improve your overall health.
Ritu Paul
Full of energetic and health beneficial food, most important is after having this barley flakes the hungry feeling r less than before, its probably increase energy in body, my husband also having this food he is totally satisfied, controlling diabetes.. Thanks to Farmzila and Supty Barua for recommended us. 👍🏻
Pritom Barua
Barley Flakes- excellent item, taste is differently good and promising to say better than oats, healthy and satisfying. Go ahead Farmzila 👌👍🏻
Hasan Jahir
Its taste, healthy and organic. No need any more reason to love it.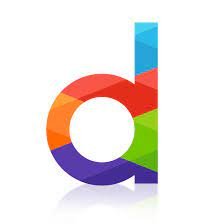 Kazi T.
Daraz Verified Purchase
Got the products within 4½ days in Cumilla. Farmzila Low GI Barley ATTA - 5KG for 69 BDT each. Brand new products as always. Nice Sunnati sour smell, perfect for Diabetic patients. Gℜeat exℙeℜieℕℂe...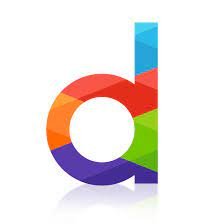 Daraz Customer
Verified Purchase
I am happy to say product is good and packaging was good.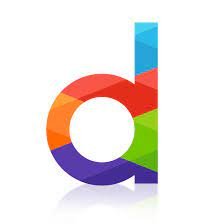 Sheikh S.
Verified Purchase
অর্ডারের ৫ম দিয়ে পেয়েছি, প্রোডাক্ট ভালো ছিলো। রুটির টেস্ট ও ভালো লেগেছে। তবে অনেকের ভালো নাও লাগতে পারে। ধন্যবাদ সেলার ও দরাজ কে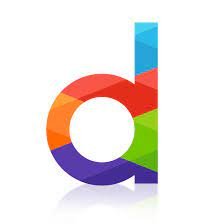 Daraz
Verified Purchase
1. Packaging was good. 2. Got product before the due time. 3. Good service. I shall order again InSha'Allah, if I get good taste of product. Thank you.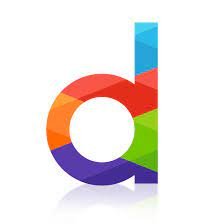 Mominul Rahaman
Verified Purchase
Excellent! I am very pleased with your service .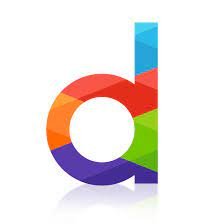 Moynul H.
Verified Purchase
সেলার বা ম্যানুফ্যাকচারার এর প্রতি অনুরোধ। প্রোডাক্ট যেন মার্কেট আউট না হয়। অসাধারন প্রোডাক্ট। প্রতি মাসে ২ প্যাকেট কিনব।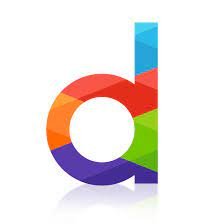 Najmul H.
Verified Purchase
Very good and whole nuts. Nicely packed with sealed top. Good taste to eat...love it...will order more in sha Allah.
Sign up and subscribe to a doze of all things health and wellness.